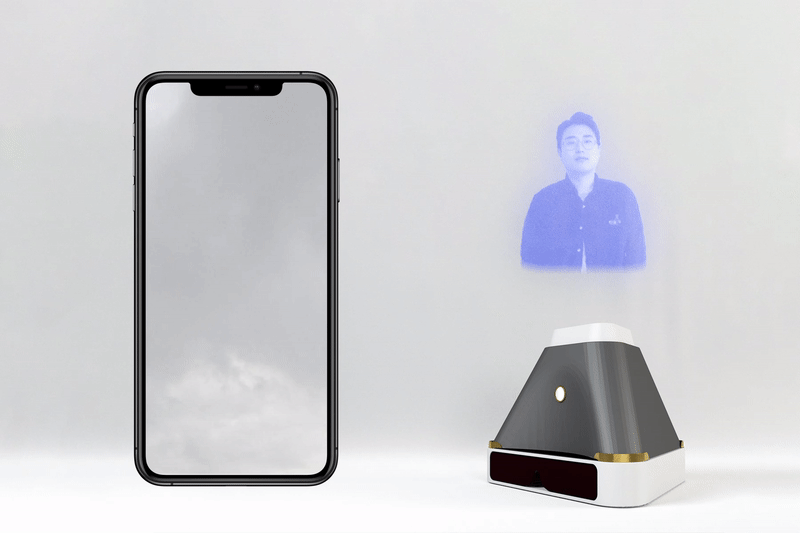 Losing a loved one is tough and reminiscing over photos and dreams never seems enough. The things we long for: the conversations, the laughter, the smiles, and the gaze of their eyes. What if we could recreate that? What if we could keep a digital clone of someone we love?

The way we record and remember our loved ones has changed in pace with the development of technology. From drawings and paintings to physical photos, and now to digital imagery, the next digital step as a medium of memory could be digital clones.

Locket proposes an unorthodox way of saving, capturing, and experiencing our loving memories. It allows the user to capture/upload visual and audio assets of their loved ones. Through analyzing assets including social media, photos, videos, personal interviews, an AI generates a digital clone that resembles them, both in appearance and personality. Once the digital clone is created, the user can interact with them either directly from the mobile app through an AR camera, or by linking it to a Locket device, a device capable of generating holograms and VR experiences.

Full Presentation
App UX/UI



Thesis Prototype 1



Prototype VR, Web VR




2019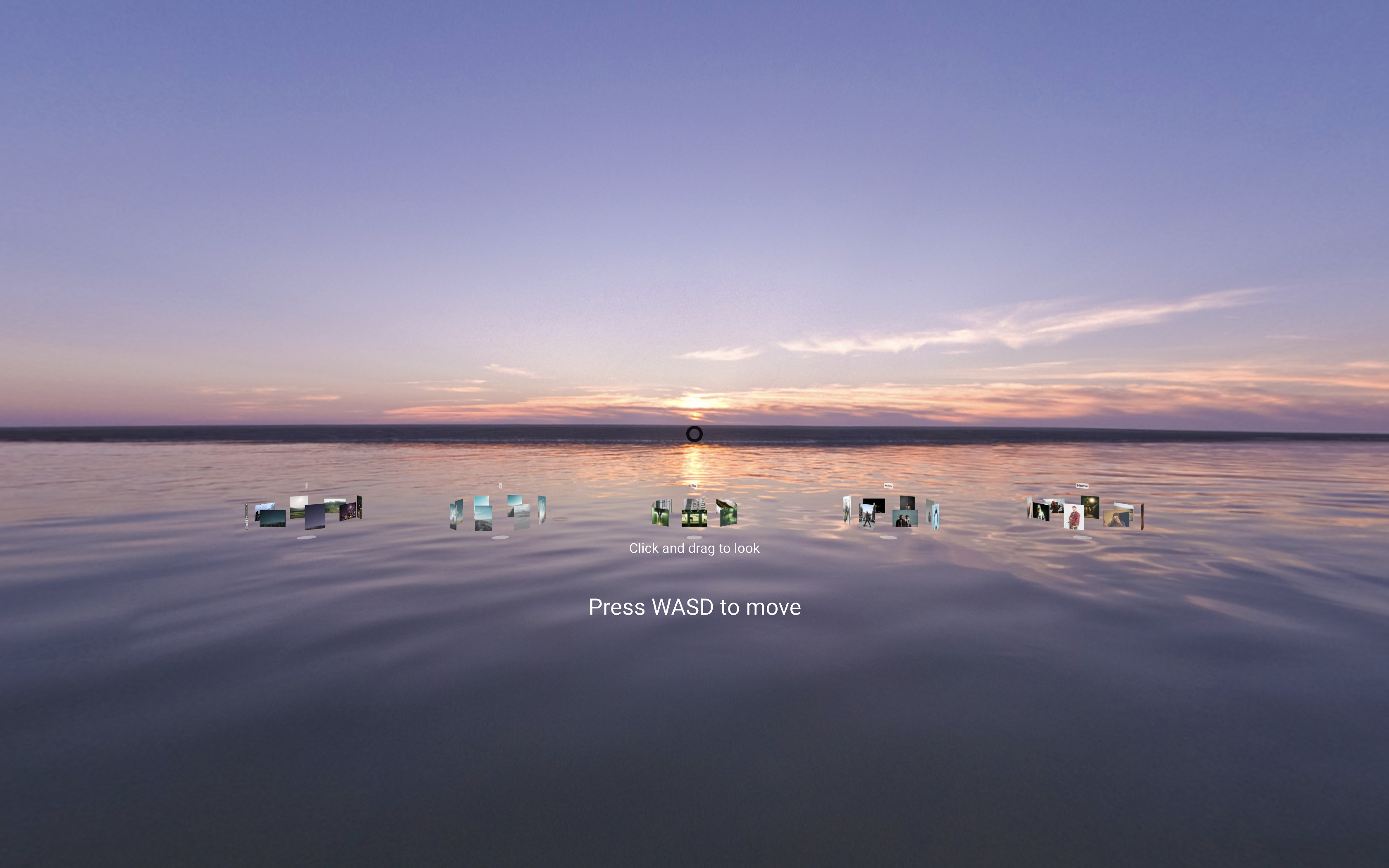 Movement and Interaction in Analog/Digital settings.

The concept of Analog and Digital has been my most recent interest. The goal of this prototype was to create two distinct Image galleries that each represent Analog and Digital. In the Analog scene, objects(photos) are physical and non reacting. User has to move around the scene to view other images as they would in a physical gallery. The digital scene is a set of 5 images, which on click will change the whole environment. In this case, the objects(enviroment) are virtual. User is only able to gaze and click as they would on a computer, and interactions are very fast.
Full Presentation
Web VR



Thesis Prototype 2



Prototype AR, 3D Mock up




2019
Boundaries of Analog and Digital.
Digital Manipulation.

Protoype VR was an experiment of Analog and Digital in a Digital environment. My second prototype, AR, is an experiment of Analog and Digital in a physical environment. On the left isle are photos taken by film cameras, and on the right are photos taken by digital cameras digitally manipulated by mirorring them twice. Once viewed with AR glasses on, the digital patterns show their original images, resulting in a full grid of photography. These super furnitures can be placed in a gllery environment to create a desiring landscape.

Full Presentation



Thesis Prototype 3



Prototype Print, Print




2019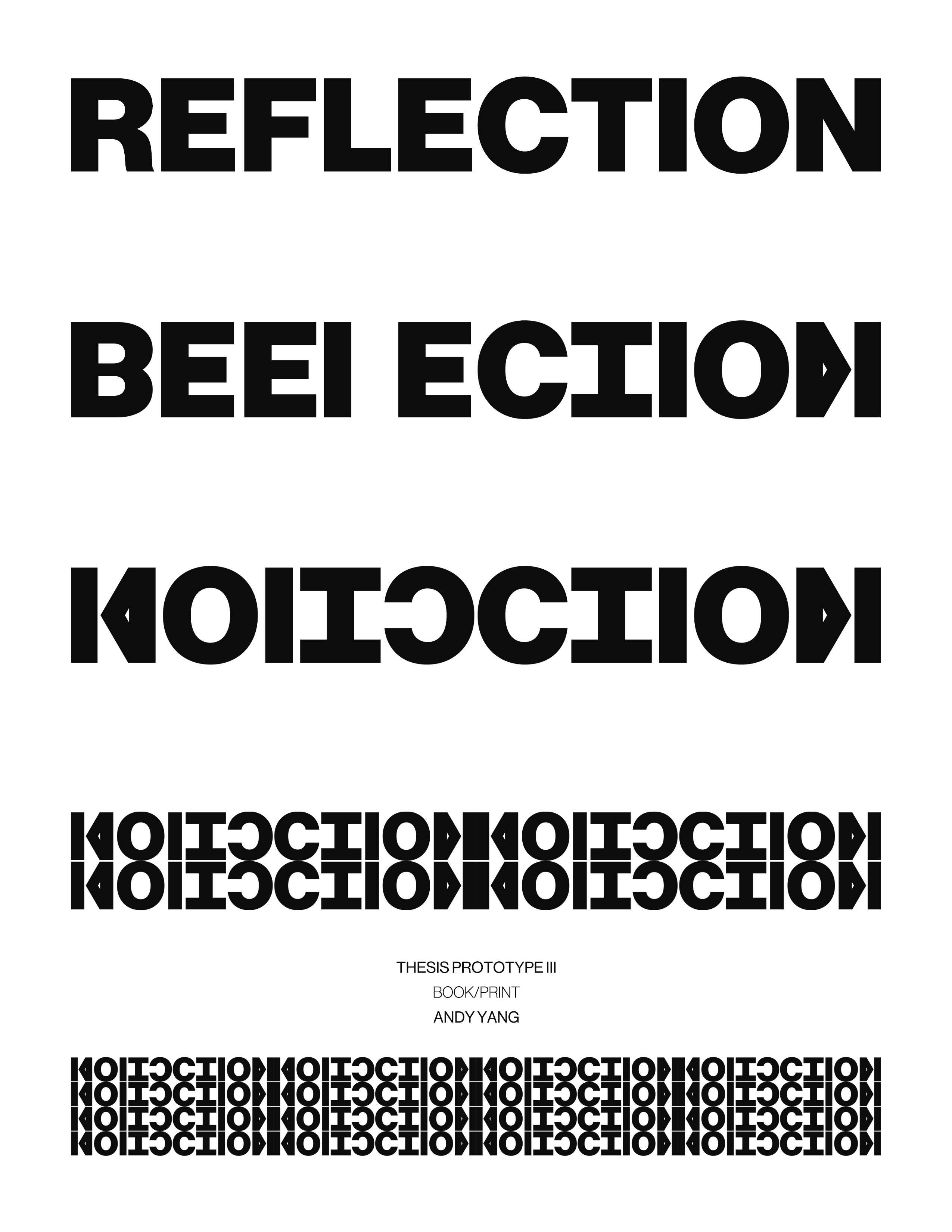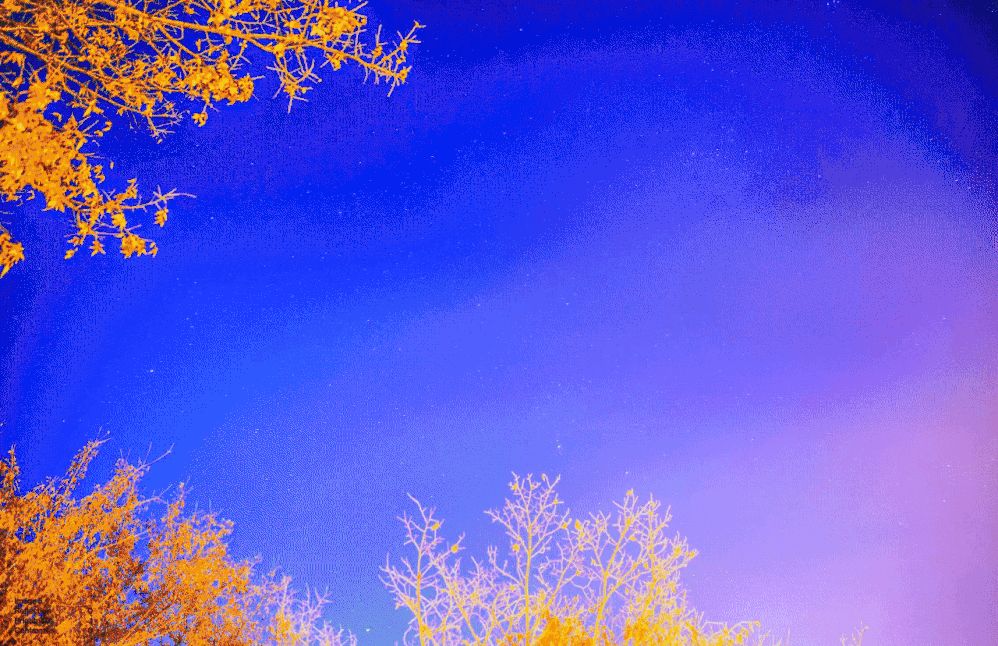 Boundaries of Analog and Digital.
Digital Manipulation & Repetition.

Moving on from the AR prototype, I was interested in the pattern-like look the mirroring process created, and decided to experiment further. Each Image is mirrored up to 9 times creating a different pattern every stage. The print/book is one long paper that is folded to be read in two ways. The conventional flipping, and endless extension!
Full Presentation

View PDF



Currents: Digital Dialect



Fuck!, 3D Motion Graphics




2019
3D Motion Graphics using Cinema 4D.

Scenario: A man is taking a good nap with a cigar in his mouth. He is awaken by a furry creature who chases him until both of them falls off a cliff. While they are falling, the man realizes the furry creature was in fact a halucination caused by his cigar of crack.

Watch Video



Web VR



For VR, Web VR




2019
VR as a form of website.

The current UX/UI design has mainly stayed in the 2D realm of screens. With VR/360 technologies developing at a faster speed, there are emerging needs of 3D UX/UI designs. This project was an experiment of VR as website. The prototype contains a Landing page, Store page, and a gallery page.
Web VR



Advertising



For Intern Project, Promotional design




2018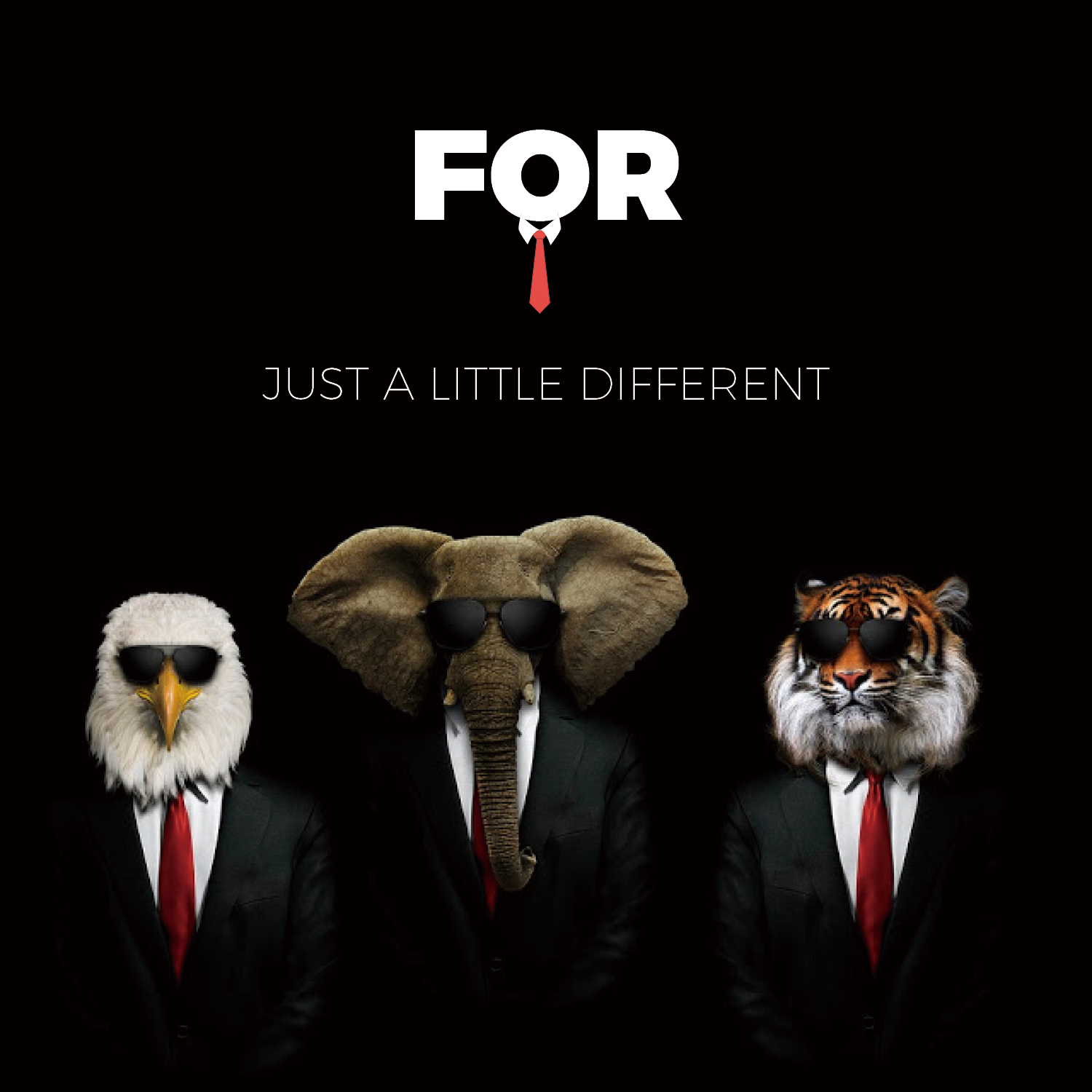 Selling an Intern position at Parsons School of Design for For.

March 2018, I got together with a friend of mine, and founded Company For. A multipurpose design studio striving for 'good'ness. As a semester long project for this class I decided to find an Intern at our school. Results were succesful :)

Full Presentation



Topics: Advertisement



Cadiol, Promotional design




2018
De-stigmatization of CBD medical products.

The concept of this campaign is to create a new medical brand that is targeted to Epileptic consumers positioned to provide a positive, modern experience in how to treat and prevent epileptic seizures.



Full Presentation




Studio



AY Photography, Web UX/UI




2017